Regular price
Sale price
$0.10 USD
Unit price
per
Sale
Sold out
Explore our extensive collection of PP Twist Top Caps at HD Packaging Group, your trusted source for premium packaging solutions. These versatile caps, crafted from high-quality polypropylene (PP), are designed to provide secure and user-friendly closures for a variety of applications, including pharmaceuticals, chemicals, and more.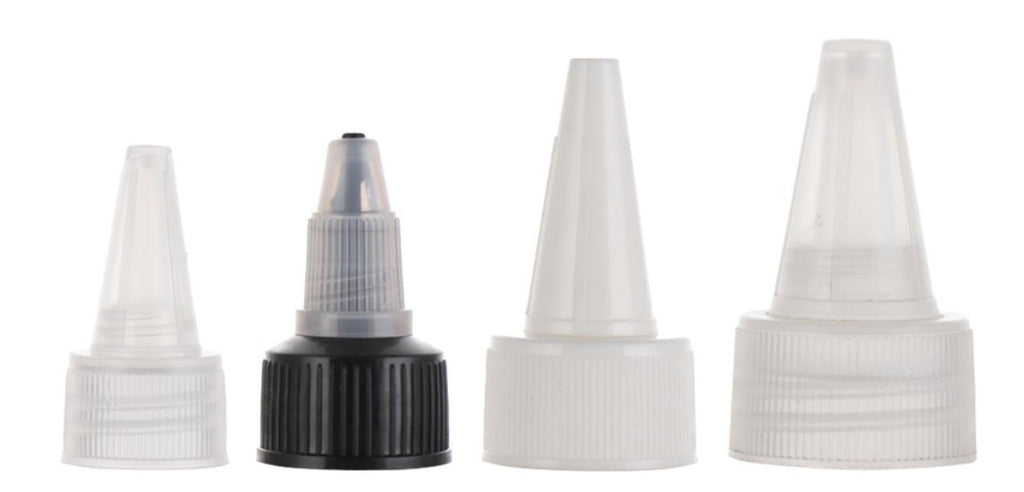 Key Features:
Twist and Seal: Our Twist Top Caps offer a convenient and secure sealing mechanism.
Child-Resistant Options: Some of our caps are child-resistant, ensuring safety for households with young children.
Durability: Constructed from robust polypropylene, these caps are built to withstand rigorous use.
Compatibility: These caps are compatible with a range of containers and product types.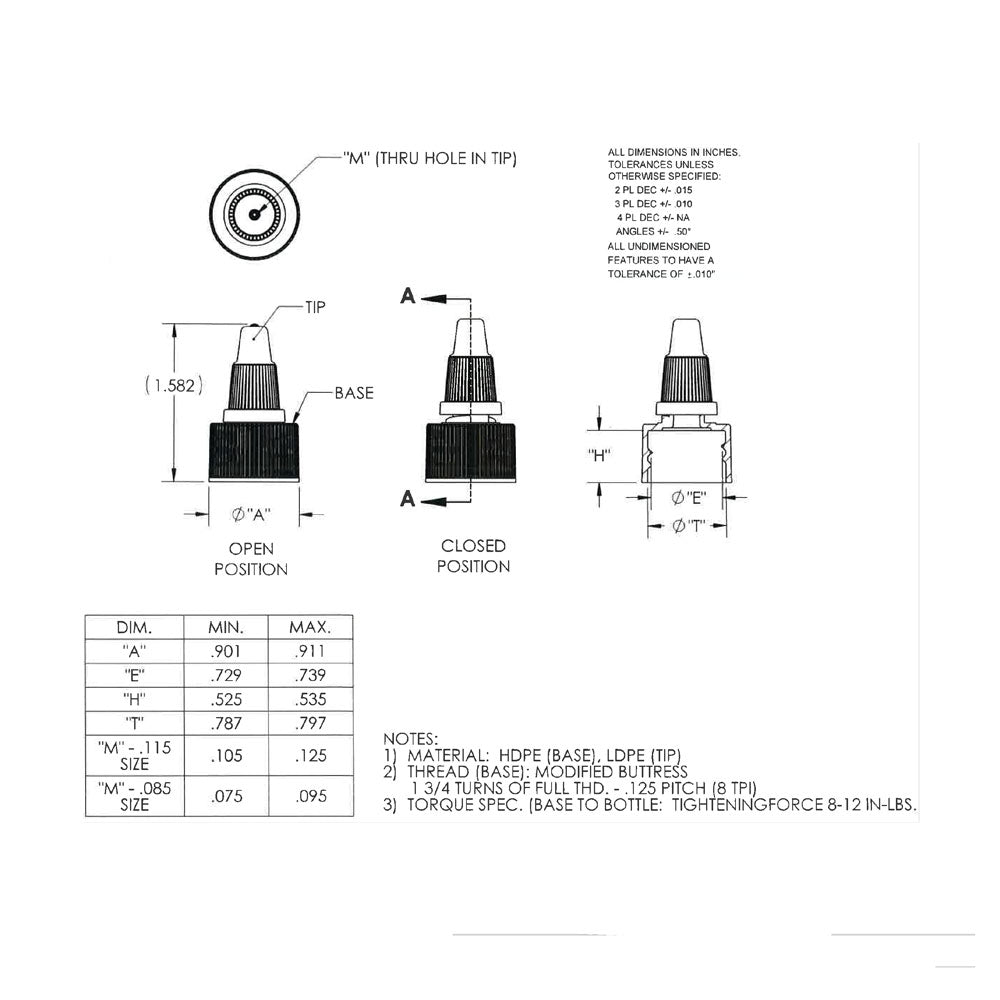 Benefits:
Secure and Convenient: Our Twist Top Caps guarantee a secure closure while remaining user-friendly.
Child-Resistant Variants: Some caps are designed to be child-resistant, an essential feature for certain products.
Long-lasting Performance: These caps are built to endure repeated use.
Versatile Usage: Suitable for various product types, our PP Twist Top Caps offer dependable and adaptable sealing solutions.
View full details