Regular price
Sale price
$0.10 USD
Unit price
per
Sale
Sold out
Step into the future of cannabis sophistication with our PET plastic pre-roll tubes. Crafted for clarity and designed for distinction, these eco-friendly tubes offer a sustainable showcase for your pre-rolls, ensuring your product is seen and secured with an elegant touch. With a dedicated space for custom branding, make a bold statement that resonates with your audience's modern sensibilities. Our childproof, tamper-evident design doesn't just protect—it impresses. Choose a packaging solution where innovation, safety, and style are woven into every fiber, propelling your brand to the forefront of the cannabis industry.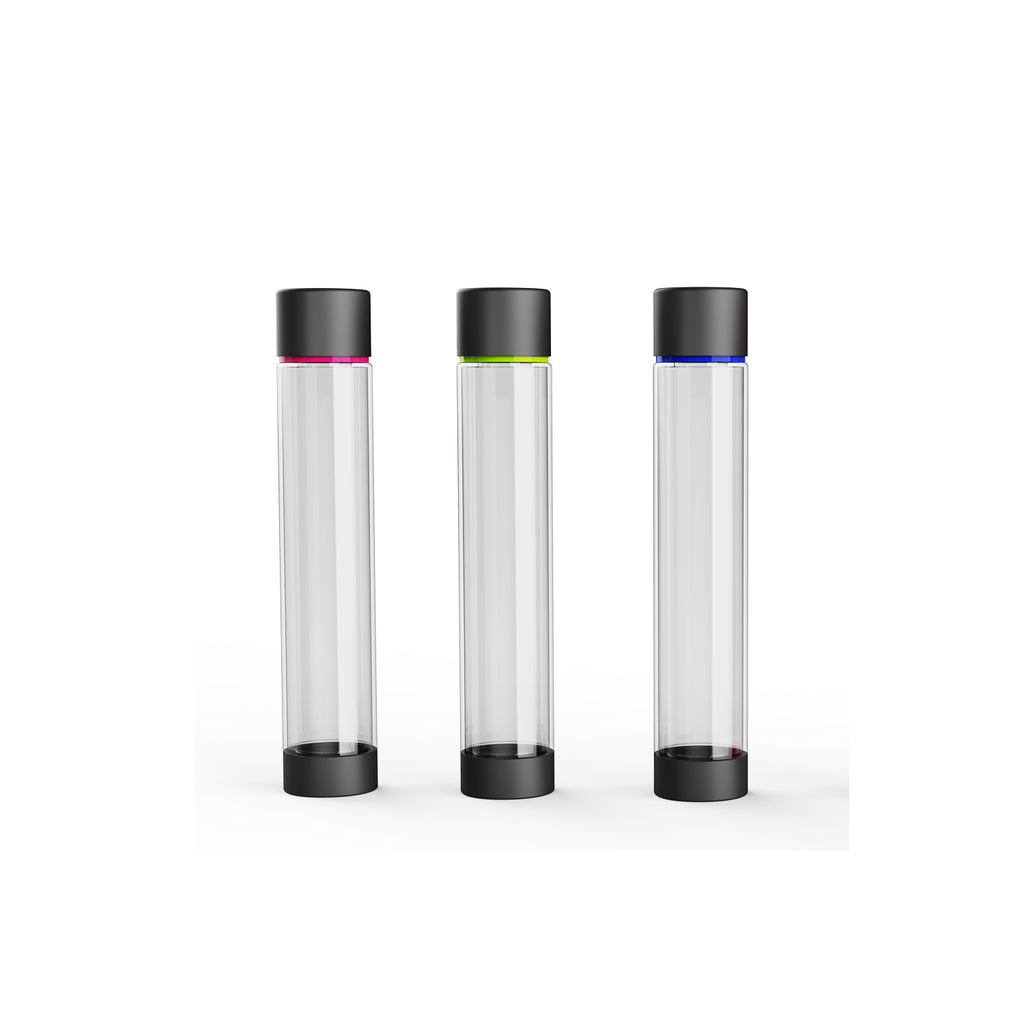 The one-piece cap design of our packaging provides a seamless and intuitive user experience, ensuring ease of access while maintaining the integrity of the contents.
The tube's cap is designed with a child-resistant closure that, while secure against children, allows for easy adult use, balancing safety with convenience.
The tube's cap features an integrated tamper-evident ring that remains securely attached to the tube, providing a clear indication of first opening without the risk of detachment, ensuring both product integrity and user convenience.
Customizable Elegance Base
Our patented tube design includes an innovative base, offering both elegance and practicality. This added feature allows for color coordination with the cap or the addition of an embossed logo, enhancing brand identity. The base's design not only contributes to the overall aesthetic appeal but also embodies the uniqueness of our patented solution.
The tube, made of PET, combines eco-friendliness with a crystal-like clarity. This sustainable material choice not only reflects a commitment to environmental responsibility but also offers a visually appealing, transparent look that enhances product visibility and appeal.
The overall aesthetic of the tube, combining functionality with a contemporary look.
Auto-Retracting Levitating Closure
Our tube's unique child-proof design features an innovative auto-retracting closure, providing a seamless opening and closing experience. When pressed down, the closure effortlessly engages a spring suspension, creating a levitating sensation and a satisfying click-slide feeling upon turning. This advanced mechanism not only enhances user interaction but also reinforces safety, combining ease of use for adults with secure protection against child access.
Our pre-roll tube, with its precise dimensions of 115mm in height, offers remarkable versatility. It's meticulously designed to accommodate standard-sized pre-rolls, making it an ideal choice for a wide range of cannabis products. This size optimization ensures a perfect fit for most pre-roll variants, providing a universally appealing packaging solution that meets the diverse needs of the cannabis market.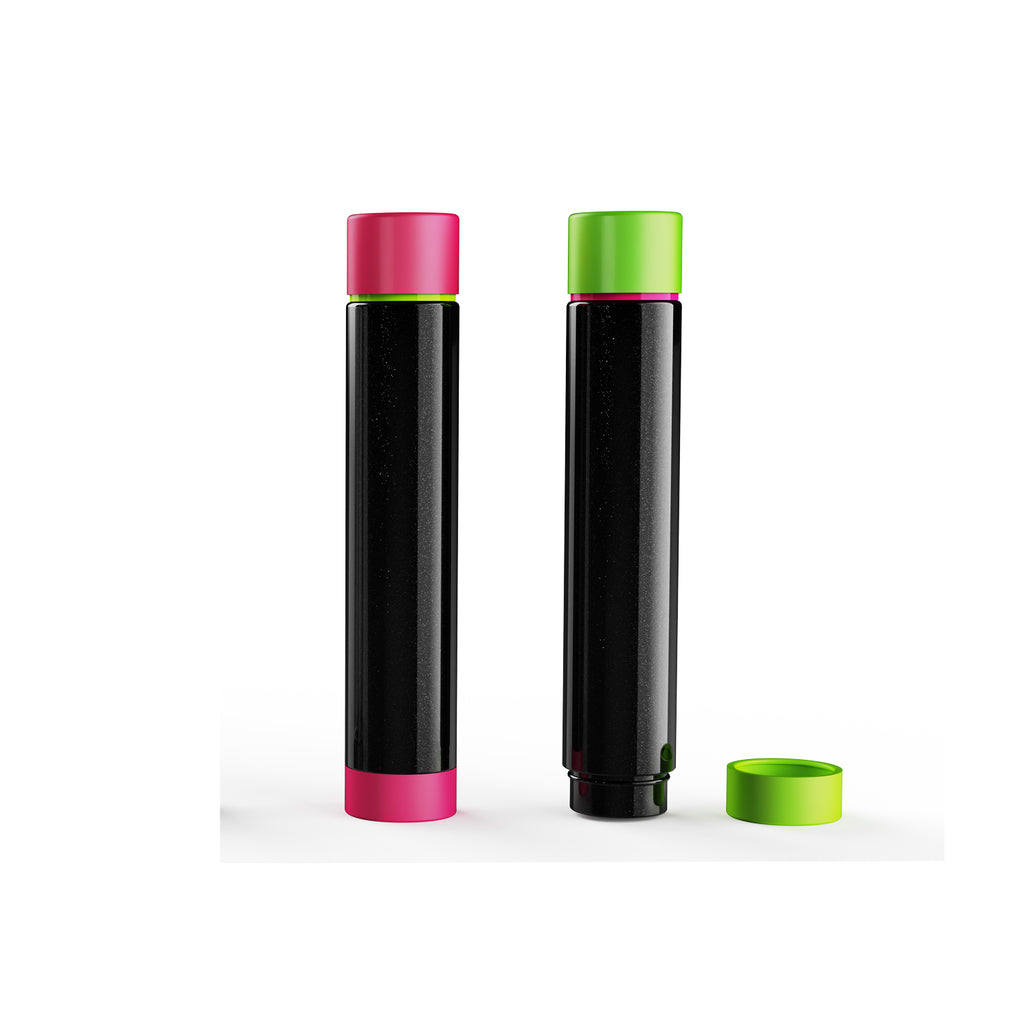 Our pre-roll tube enhances user experience with its intuitive design. The auto-retracting, child-proof cap offers a smooth, levitating opening motion, coupled with a satisfying click, making access both secure and enjoyable. The crystal-clear PET material allows for immediate visibility of the product, adding to the anticipation. Designed for comfort and ease, every interaction with our tube adds a touch of elegance to the user's routine, making it more than just packaging, but a part of the overall sensory experience of enjoying their favorite pre-roll.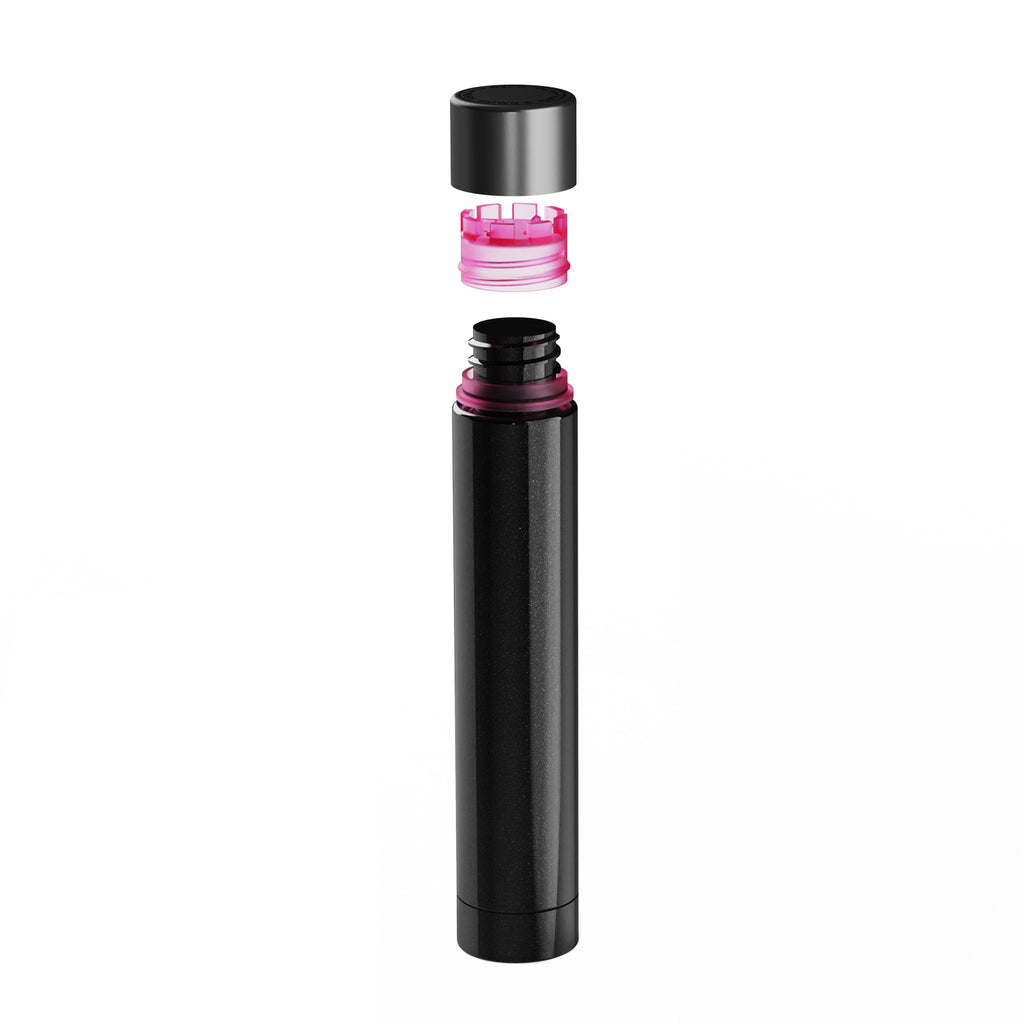 View full details