Regular price
Sale price
$0.10 USD
Unit price
per
Sale
Sold out
Our high-quality PP fine mist sprayer caps, designed for exceptional performance and precision. At HD Packaging Group, we specialize in packaging solutions that meet your needs. Our fine mist sprayer caps are ideal for a wide range of applications, including cosmetics, personal care products, and more.

Spray your favorite liquid in a fine mist with this top-quality Fine Mist Sprayer. This sprayer is designed to dispense a precise, even mist over a variety of surfaces.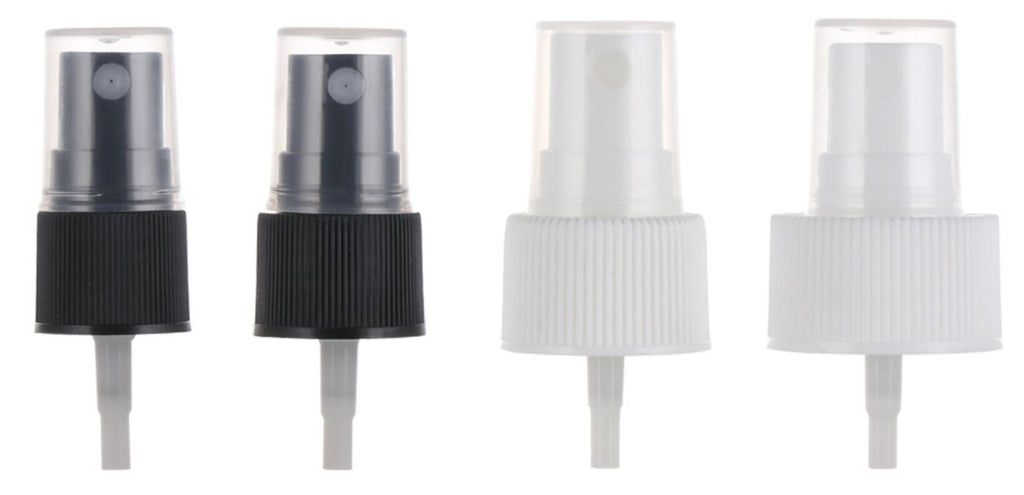 Key Features:
Precision Engineering: Our fine mist sprayer caps are designed for a precise and consistent spray, ensuring your products are evenly distributed.
High-Quality PP Material: These caps are made from premium polypropylene (PP) material, known for its durability and resistance to chemical interactions.
Versatile Usage: Whether you're in the cosmetics, health, or household industry, these sprayer caps are a perfect fit.
Customizable Options: HD Packaging Group offers customization to meet your branding and functional requirements.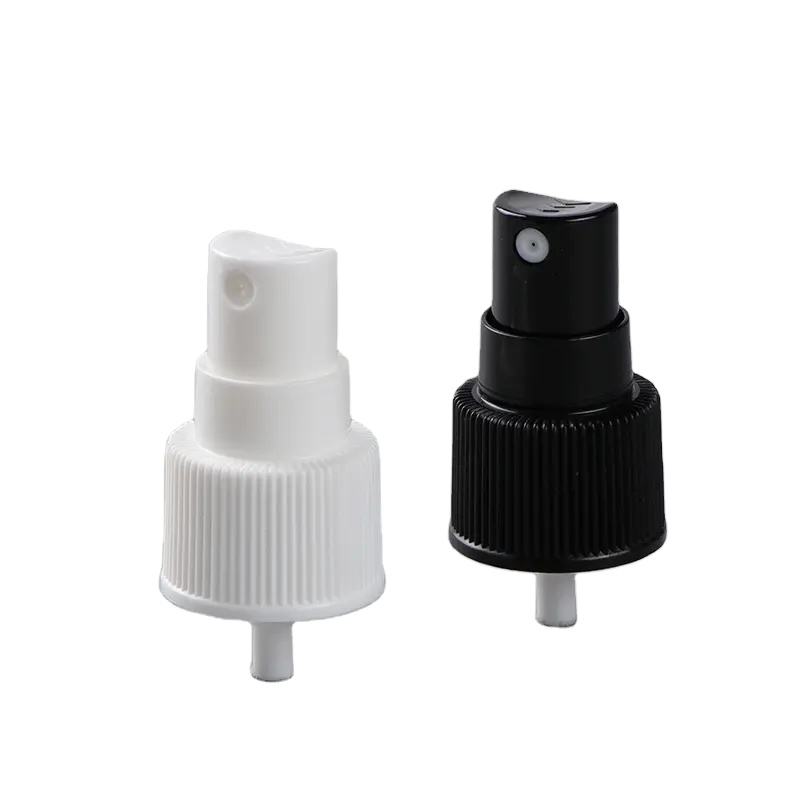 This Fine Mist Sprayer is here to make all your mist-ery dreams come true! Specially designed with an adjustable mist nozzle, you can tailor the amount of mist to your desired coverage. So forget the gloom and doom, and get ready to spray the room with a perfect, fine mist.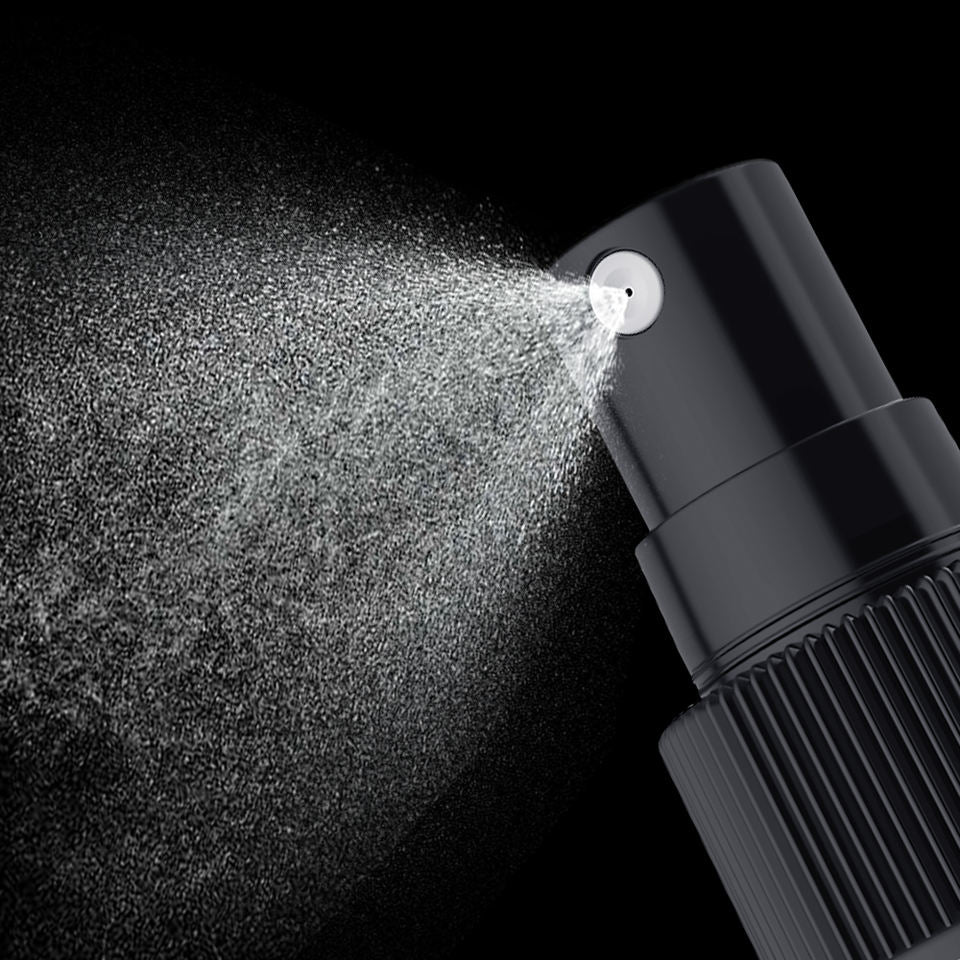 Experience the luxury of a fine mist spray with this exquisite sprayer. Using top-of-the-line technology, it produces a gentle, uniform spray that perfectly moisturizes and refreshes the skin. Indulge in this unique, sophisticated experience.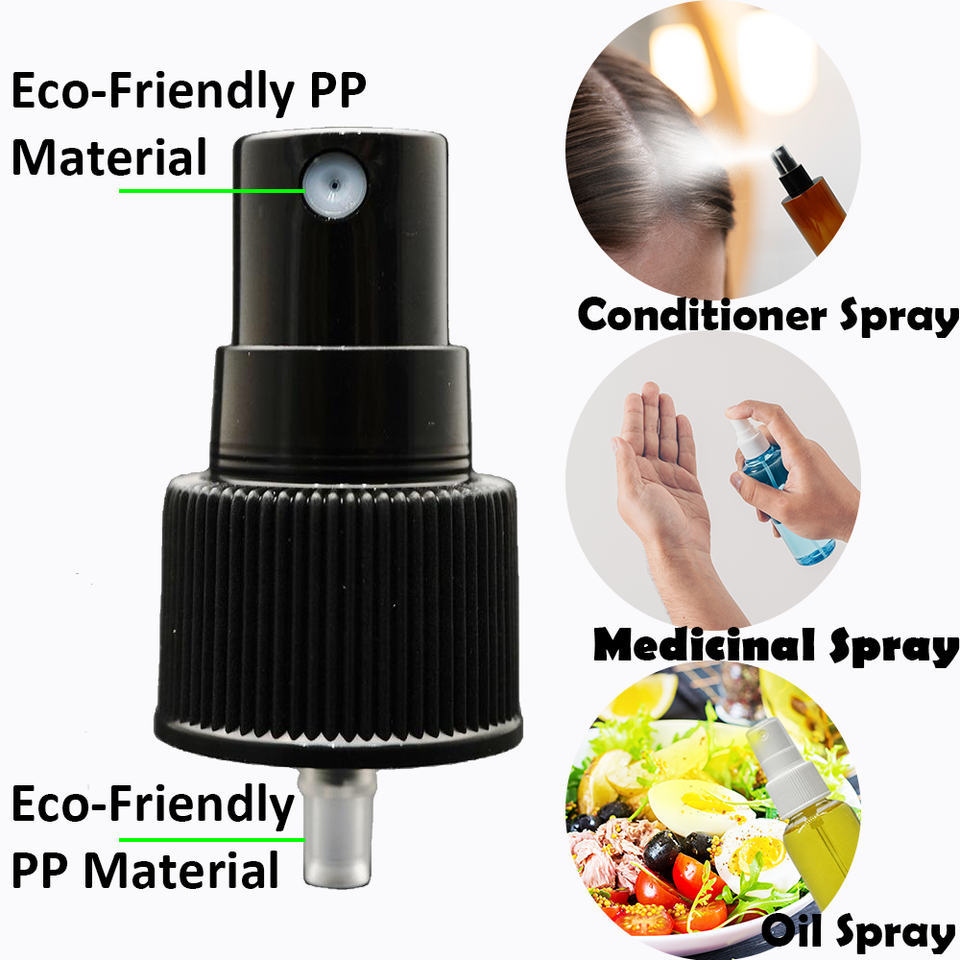 Benefits:
Enhance Product Presentation: Our fine mist sprayer caps offer a professional and aesthetic touch to your products.
Reduce Product Waste: The fine mist ensures less product is wasted, resulting in cost savings.
User-Friendly Design: These caps are easy to use, making them convenient for your customers.
Exceptional Quality: Expect longevity and reliability with our high-quality PP material.
View full details