Regular price
Sale price
$0.10 USD
Unit price
per
Sale
Sold out
Explore our range of PP Flip-Top Caps at HD Packaging Group, your trusted partner for top-quality packaging solutions. Our flip-top caps, made from high-quality polypropylene (PP), are designed to meet the diverse needs of the packaging industry. These caps combine functionality, security, and ease of use, making them perfect for various applications, including personal care, cosmetics, and food products.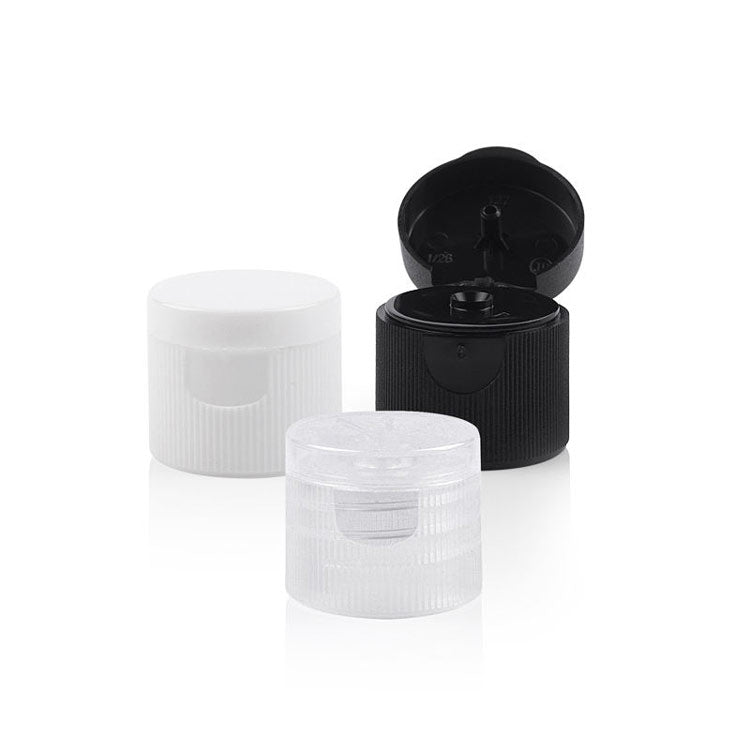 Key Features:
Secure Closure: Our flip-top caps offer a secure closure mechanism, preventing leaks and maintaining product freshness.
User-Friendly Design: Easy to open and close with a single hand, these caps are convenient for daily use.
Durable PP Material: Crafted from premium polypropylene, our caps are known for their strength and resistance to chemical and environmental factors.
Versatile Applications: Whether for shampoo, lotion, condiments, or other products, our PP flip-top caps ensure reliable performance.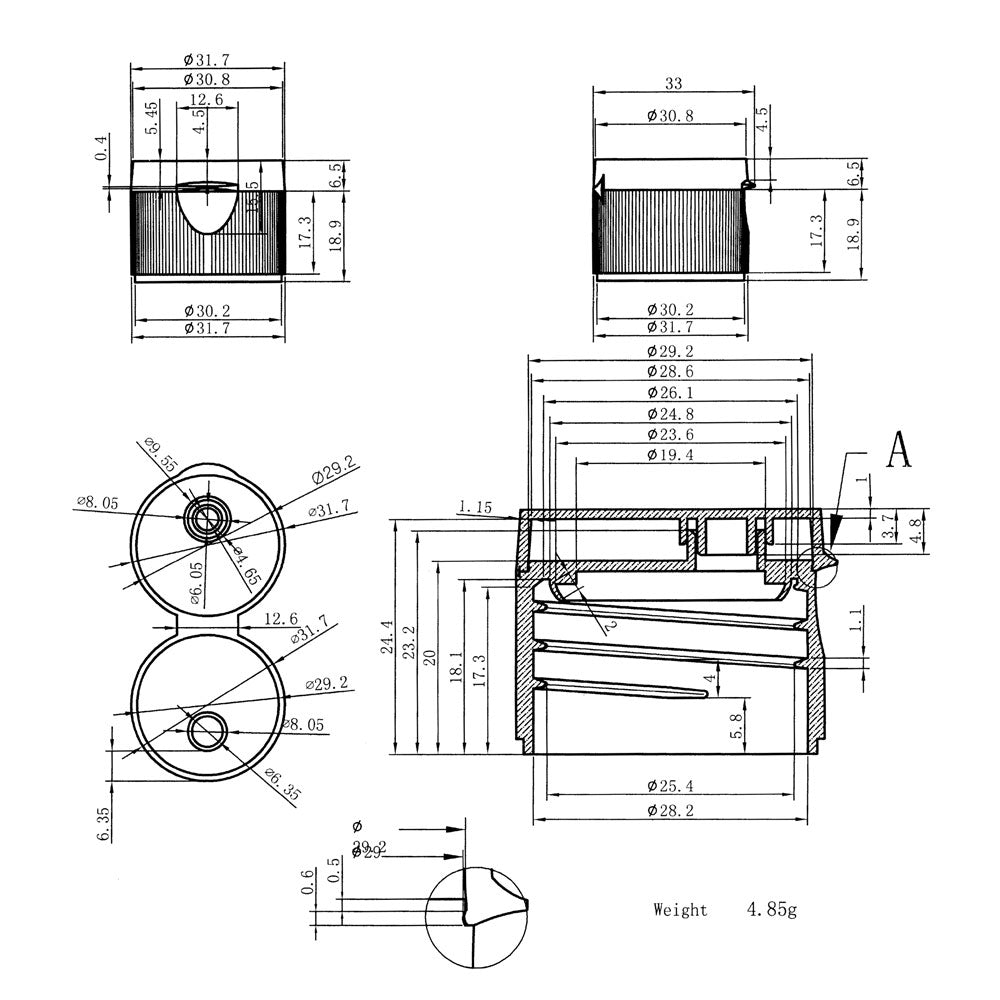 Benefits:
Leakage Prevention: Enjoy peace of mind with our caps' leak-resistant design, keeping your products safe and preventing wastage.
Convenient Usage: The one-handed flip-top design enhances user convenience and product accessibility.
Durability: Our caps are built to withstand daily wear and tear, ensuring long-term functionality.
Wide Compatibility: Suitable for a variety of products, these caps offer versatile packaging solutions.
View full details