Regular price
Sale price
$0.10 USD
Unit price
per
Sale
Sold out
Discover premium 24/410 Black Lotion Pumps with Locking Fits at HD Packaging Group, your trusted source for top-quality packaging solutions. Our lotion pumps, constructed from high-quality polypropylene (PP), are designed for reliability and versatility. Ideal for use with 4 oz, 8 oz, and 16 oz plastic bottles, these pumps ensure efficient dispensing and a secure fit, making them a perfect choice for various personal care, beauty, and healthcare products.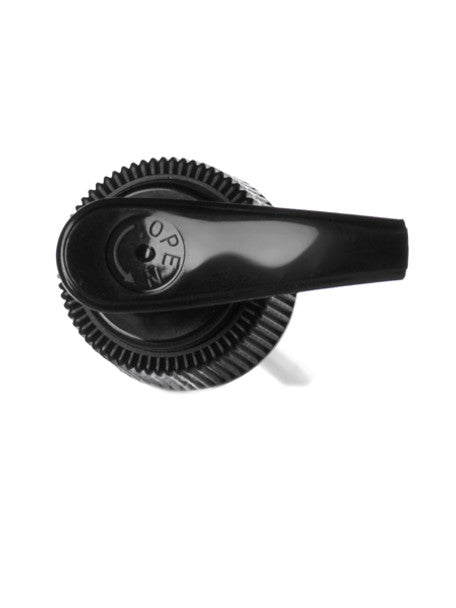 Key Features:
Secure Locking Fits: Our lotion pumps are equipped with locking features that ensure a secure connection, preventing accidental spills and maintaining product integrity.
Reliable Dispensing: These pumps provide precise and consistent dispensing, minimizing waste and ensuring a smooth user experience.
Durable PP Material: Crafted from high-quality polypropylene, our lotion pumps are known for their durability, chemical resistance, and long-lasting performance.
Versatile Applications: Whether you're in skincare, haircare, or other industries, our PP lotion pumps are suitable for a wide range of products.
Customization: At HD Packaging Group, we offer customization options to meet your branding and functional requirements.
Benefits:
Leak Prevention: The locking feature of our lotion pumps prevents leaks and keeps your products safe during transportation and use.
Precise Dispensing: Experience accurate and efficient product delivery, reducing product waste and costs.
User-Friendly Design: Our lotion pumps are easy to use, enhancing the overall experience for your customers.
Durability: Benefit from the long-term durability and quality of our PP material pumps.
View full details