Regular price
Sale price
$0.10 USD
Unit price
per
Sale
Sold out
Introducing the Metal Button Dropper Cap, a precision-engineered packaging solution by HD Packaging Group. These caps are designed to meet the highest standards of quality and functionality for a wide range of applications. Explore the innovative features and benefits of these dropper caps that combine style and substance.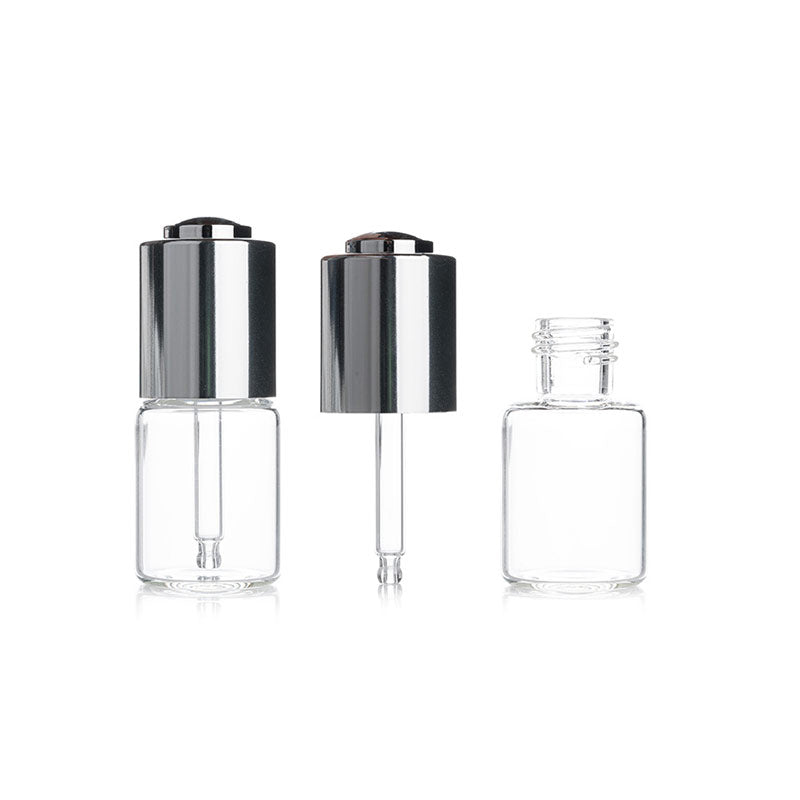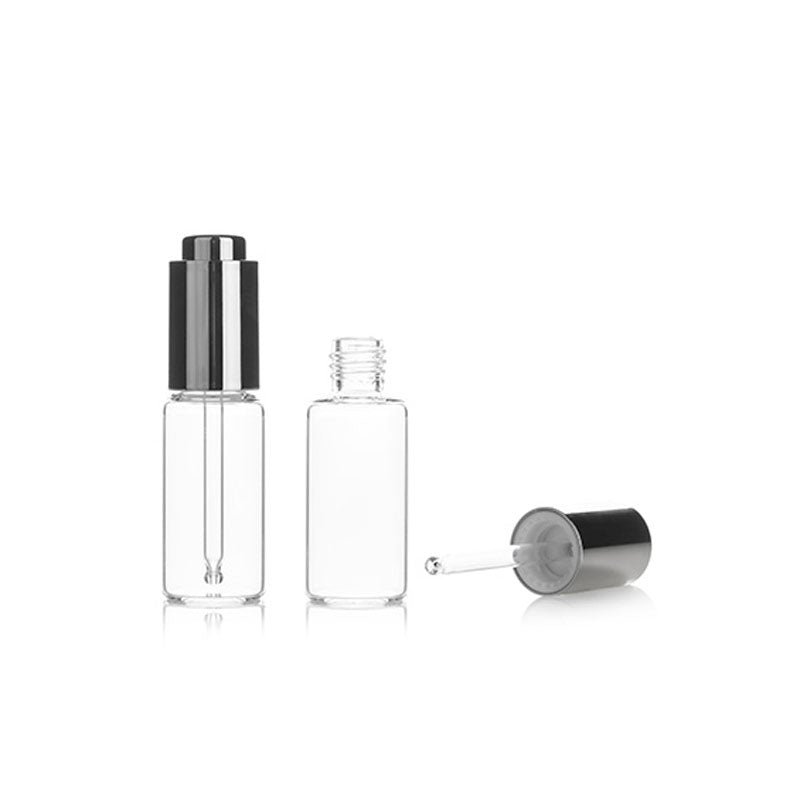 Key Features:
High-Quality Materials: Crafted from durable and corrosion-resistant metal, these caps ensure long-lasting performance.
Button Activation: The user-friendly button mechanism allows for precise and controlled dispensing, ideal for liquid products.
Elegant Design: Our Metal Button Dropper Caps not only offer functionality but also add a touch of sophistication to your packaging.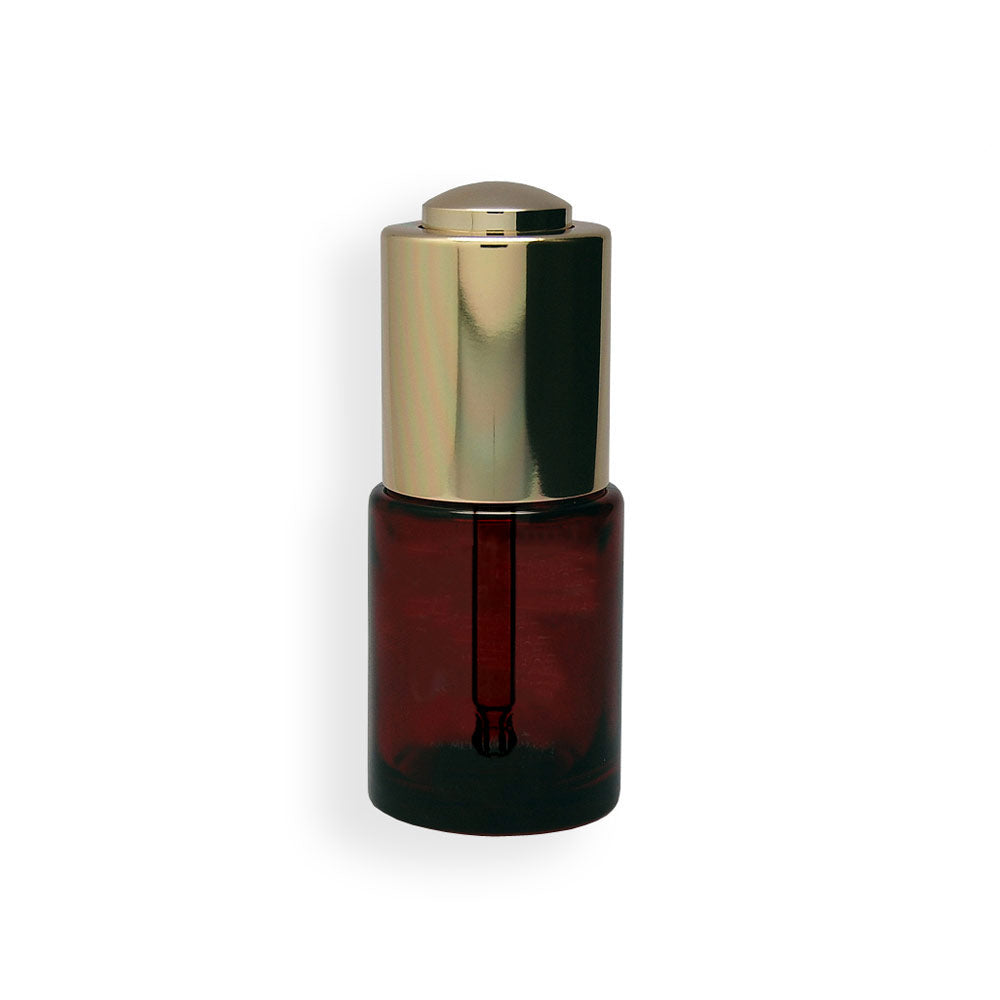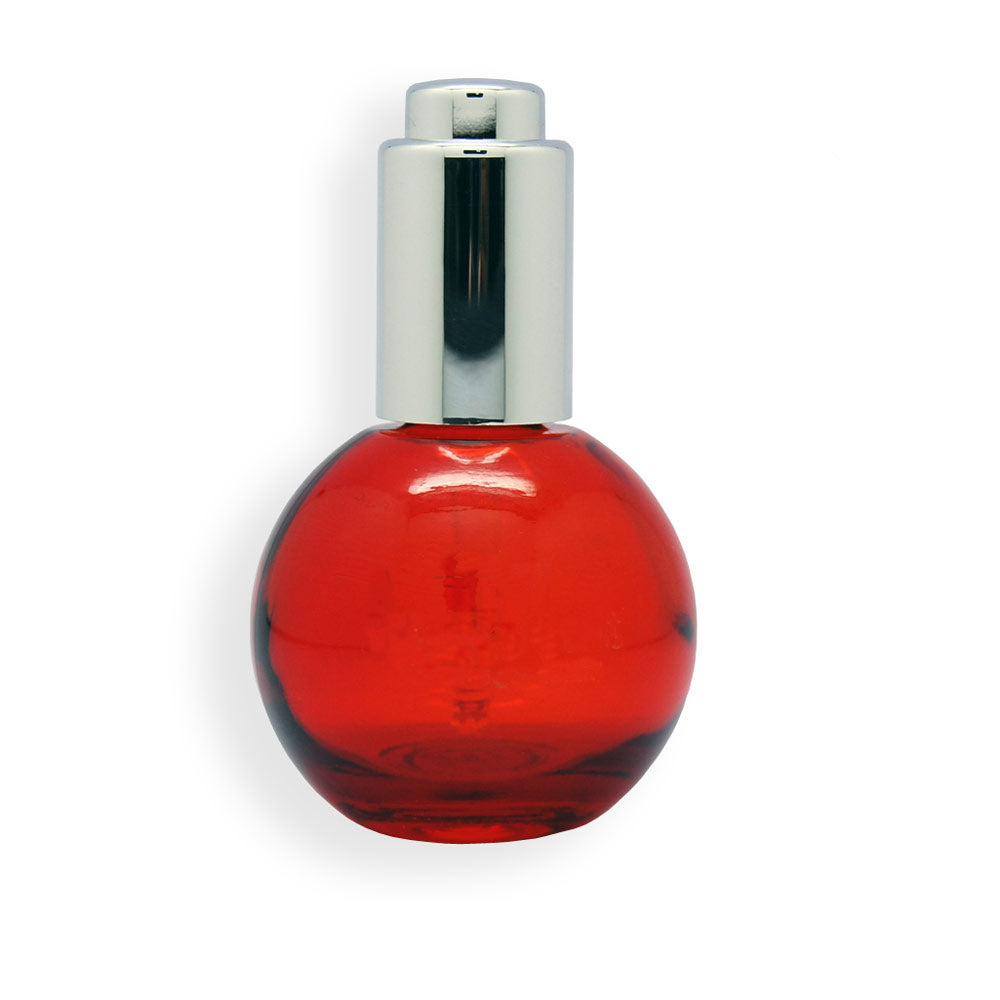 Benefits:
Durability and Longevity: These caps are built to withstand the test of time, ensuring product integrity and customer satisfaction.
Precise Dispensing: The button activation design offers a consistent and controlled dispensing experience, reducing waste and enhancing user satisfaction.
Aesthetic Appeal: Elevate the visual appeal of your products with the sleek and elegant design of these caps.
View full details