Regular price
Sale price
$0.10 USD
Unit price
per
Sale
Sold out
Unveil the perfect union of innovation and aesthetics with our Plastic PP Lotion Pump Cap featuring an elegant aluminum accent. Crafted with the utmost precision, this cap from HD Packaging Group sets new standards for preserving and enhancing your products. Let's explore the outstanding features and benefits of this cap.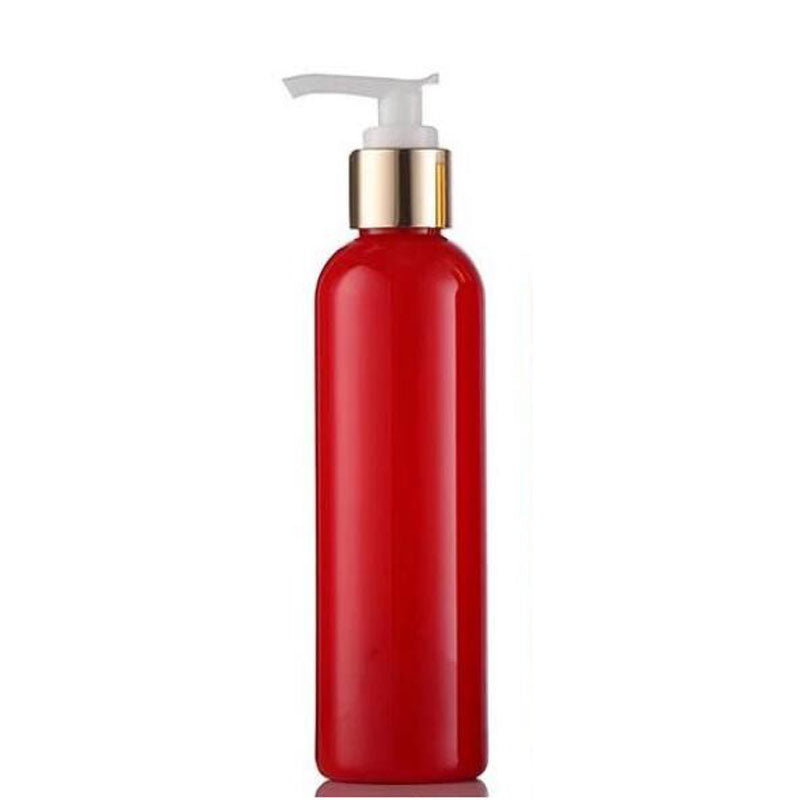 Key Features:
Premium PP and Aluminum: This cap is a synergy of premium PP plastic and an aluminum accent, making it a statement of quality and elegance.
Effortless Dispensing: The lotion pump mechanism ensures smooth and controlled dispensing, suitable for various viscosities of lotions, serums, and liquids.
Secure Closure: Our snap-on design guarantees a secure seal, preventing leaks and safeguarding your product's integrity.
User-Centric Design: The ergonomic design, easy-to-use pump, and comfortable handling offer an exceptional user experience.
Brand Customization: Customize the cap with color and decorative options to match your brand's visual identity.
Benefits:
Product Preservation: This lotion pump cap maintains product quality, ensuring consistency in texture, scent, and effectiveness.
User Satisfaction: The precise dispensing mechanism provides a pleasing interaction, enhancing user satisfaction and trust in your product.
Brand Enhancement: Tailor the cap to reflect your brand's unique identity, reinforcing the visual appeal of your product.
View full details