Regular price
Sale price
$0.10 USD
Unit price
per
Sale
Sold out
Discover our extensive range of PP Flip-Top Caps at HD Packaging Group, your go-to source for premium packaging solutions. Crafted from high-quality polypropylene (PP), our flip-top caps are engineered to meet the diverse needs of the packaging industry. These caps seamlessly blend functionality, security, and user-friendliness, making them ideal for various applications, including personal care products, cosmetics, and food packaging.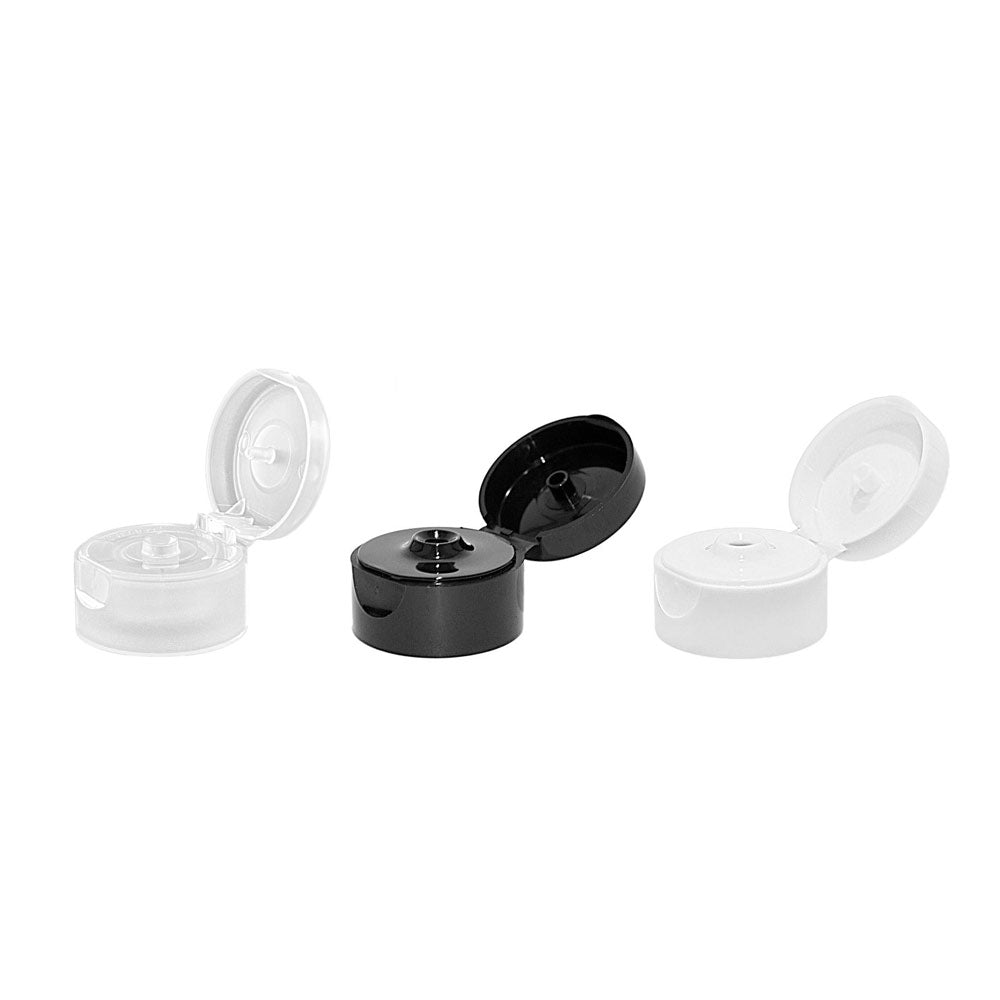 Key Features:
Secure Closure: Our flip-top caps feature a reliable closure mechanism, ensuring leak-proof performance and the preservation of product freshness.
User-Centric Design: The one-handed flip-top operation makes these caps incredibly user-friendly, providing easy access for your customers.
Durable PP Material: Manufactured from top-tier polypropylene, our caps are known for their robustness and resistance to environmental and chemical factors.
Versatile Applications: From shampoo and lotions to condiments and more, our PP flip-top caps deliver dependable performance.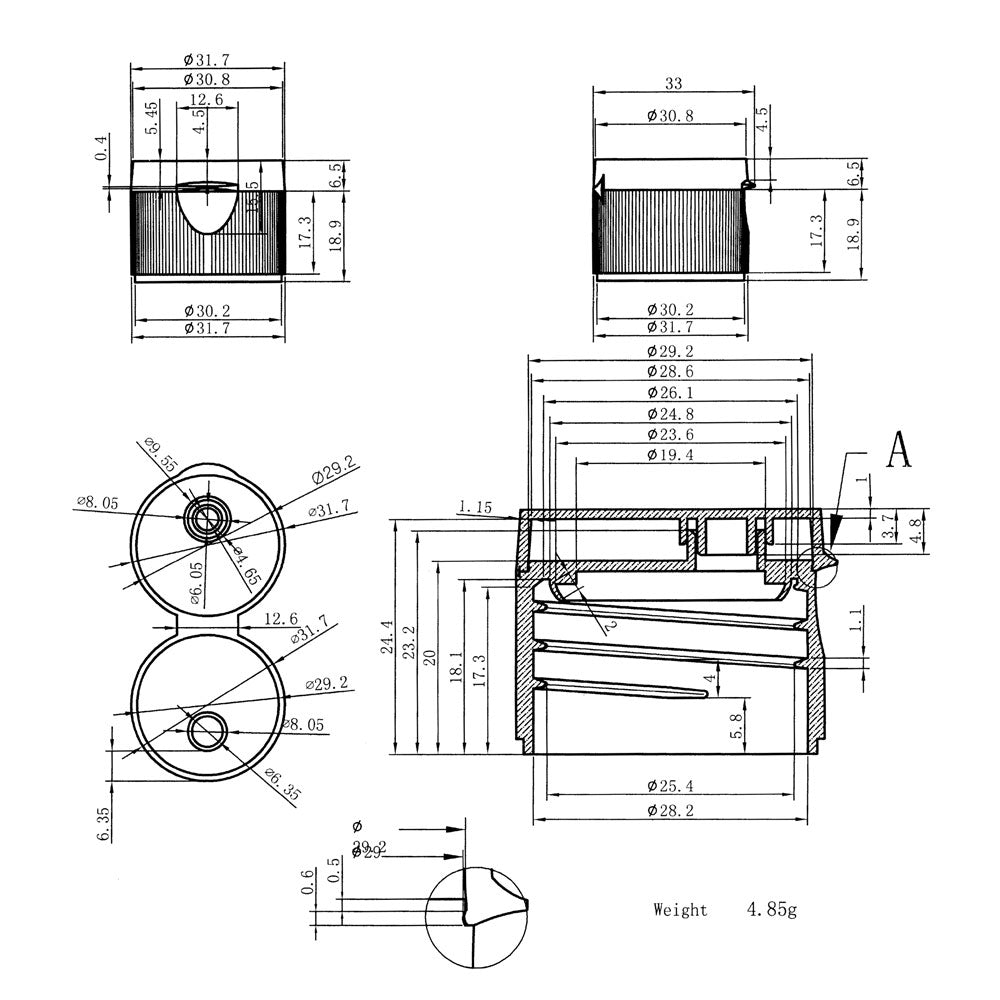 Benefits:
Leak Prevention: Our caps' leak-resistant design guarantees product safety and minimizes waste.
Convenient Operation: The one-handed flip-top design enhances convenience and ease of use, catering to daily user needs.
Long-Lasting Durability: Built to endure daily wear and tear, our caps ensure extended product lifespan.
Wide Compatibility: Our caps are suitable for a broad spectrum of products, offering versatile packaging solutions.
View full details