Regular price
Sale price
$0.10 USD
Unit price
per
Sale
Sold out
At HD Packaging Group, we proudly introduce our Plastic PP Cream Pump and Essence Pump Cap, the epitome of sophistication and precision in packaging. Dive into a world of exceptional quality and style, and explore the remarkable features and benefits of this product.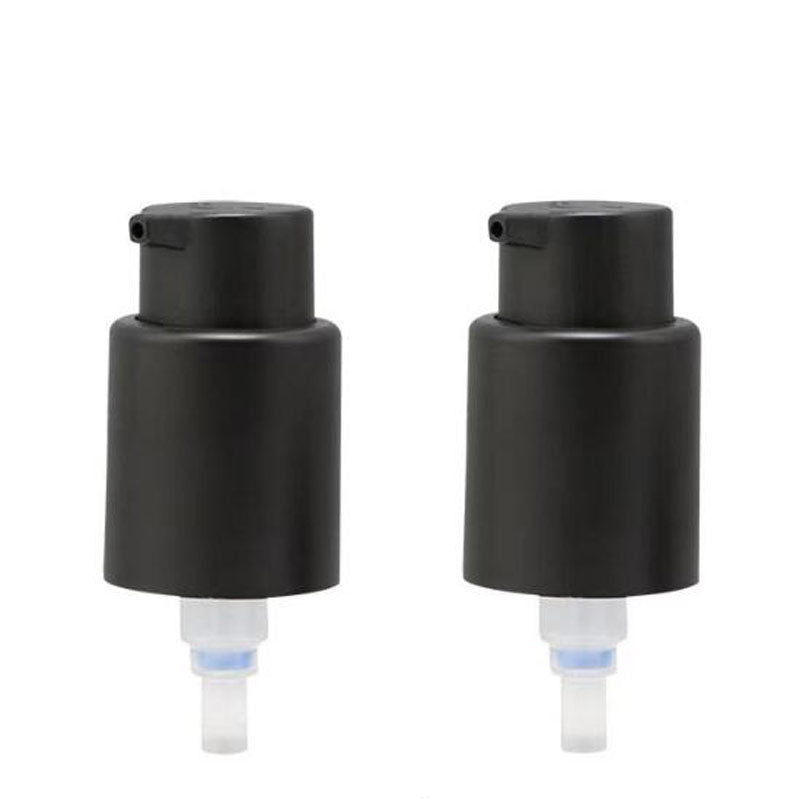 Key Features:
Premium Materials: Crafted with care from top-quality PP plastic, this cap is designed for long-lasting performance and endurance.
Dual Functionality: Suitable for both cream and essence products, offering versatility for your packaging needs.
Controlled Dispensing: The pump mechanism guarantees accurate and consistent dispensing, avoiding waste and ensuring user satisfaction.
Sleek Design: A minimalist and elegant design that complements your product's aesthetics.
Brand Customization: Tailor the cap's color and design to match your brand's identity.
Benefits:
Product Preservation: Safeguard the integrity of your creams and essences with a secure and leak-resistant cap.
Enhanced User Experience: The precision pump provides a controlled and mess-free application, delighting your customers.
Brand Identity: Personalize the cap to reflect your brand's values and image, contributing to a stronger brand presence.
View full details