Regular price
Sale price
$0.10 USD
Unit price
per
Sale
Sold out
Discover the Plastic PP Foam Pump Cap, a cutting-edge packaging solution designed by HD Packaging Group. Our foam pump caps are engineered to deliver an exceptional dispensing experience, making them ideal for a wide range of products. Explore the features and advantages that set these foam pump caps apart from the rest.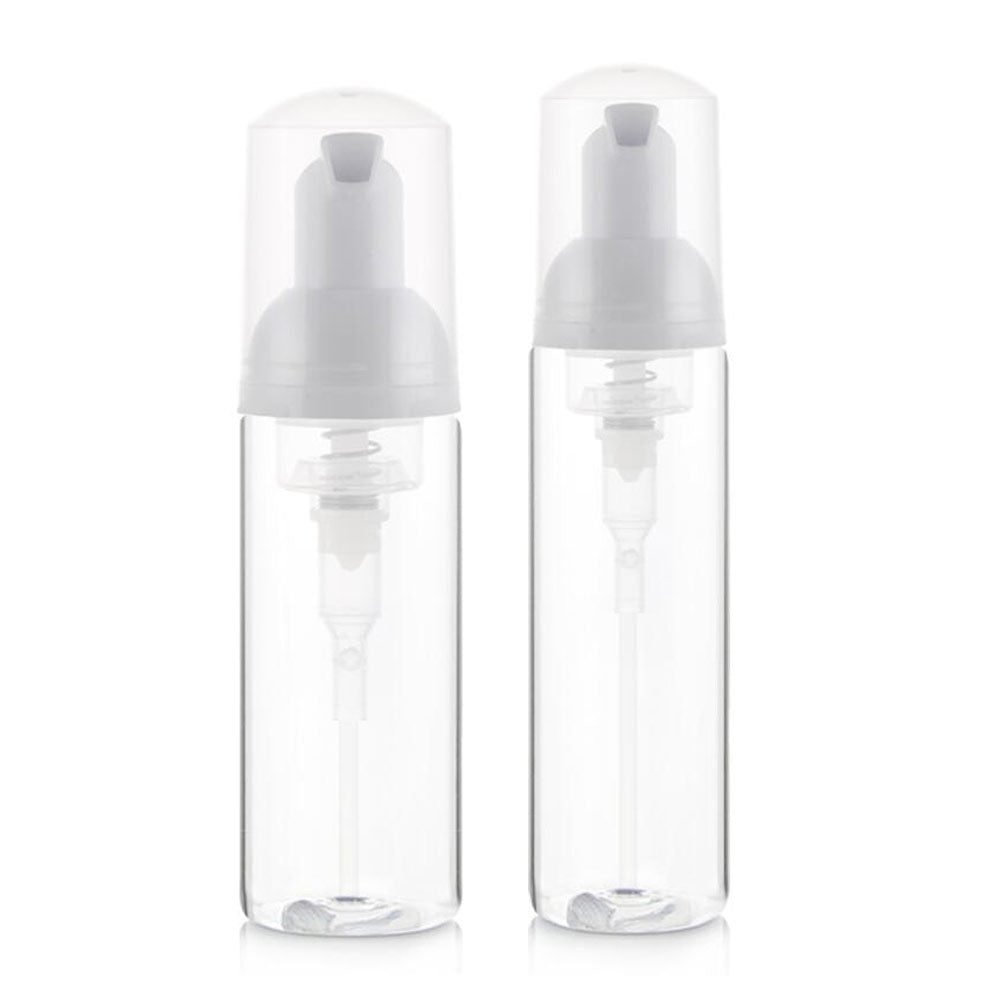 Key Features:
1. High-Quality PP Material: Crafted from premium polypropylene (PP), these foam pump caps are durable and resistant to chemical corrosion.
2. Foaming Precision: The unique design ensures the perfect conversion of liquid products into a rich, luxurious foam with each press.
3. User-Friendly Design: Featuring an ergonomic finger press design for effortless dispensing, these caps are perfect for a variety of applications.
Benefits:
Superior Dispensing: The Plastic PP Foam Pump Cap transforms liquid contents into a foam, providing even coverage and reducing product waste.
Durability: Built to withstand regular use, these caps are reliable, maintaining product integrity over time.
Versatile Applications: Ideal for various products, including soaps, cleansers, shampoos, and more, enhancing user experience.
View full details