Regular price
Sale price
$0.10 USD
Unit price
per
Sale
Sold out
Experience innovation with the Plastic PP Foam Pump Cap, a revolutionary packaging solution by HD Packaging Group. Our foam pump caps are meticulously designed to elevate the dispensing experience, setting new standards for precision and efficiency. Explore the unique features and benefits that make these foam pump caps an ideal choice for various product applications.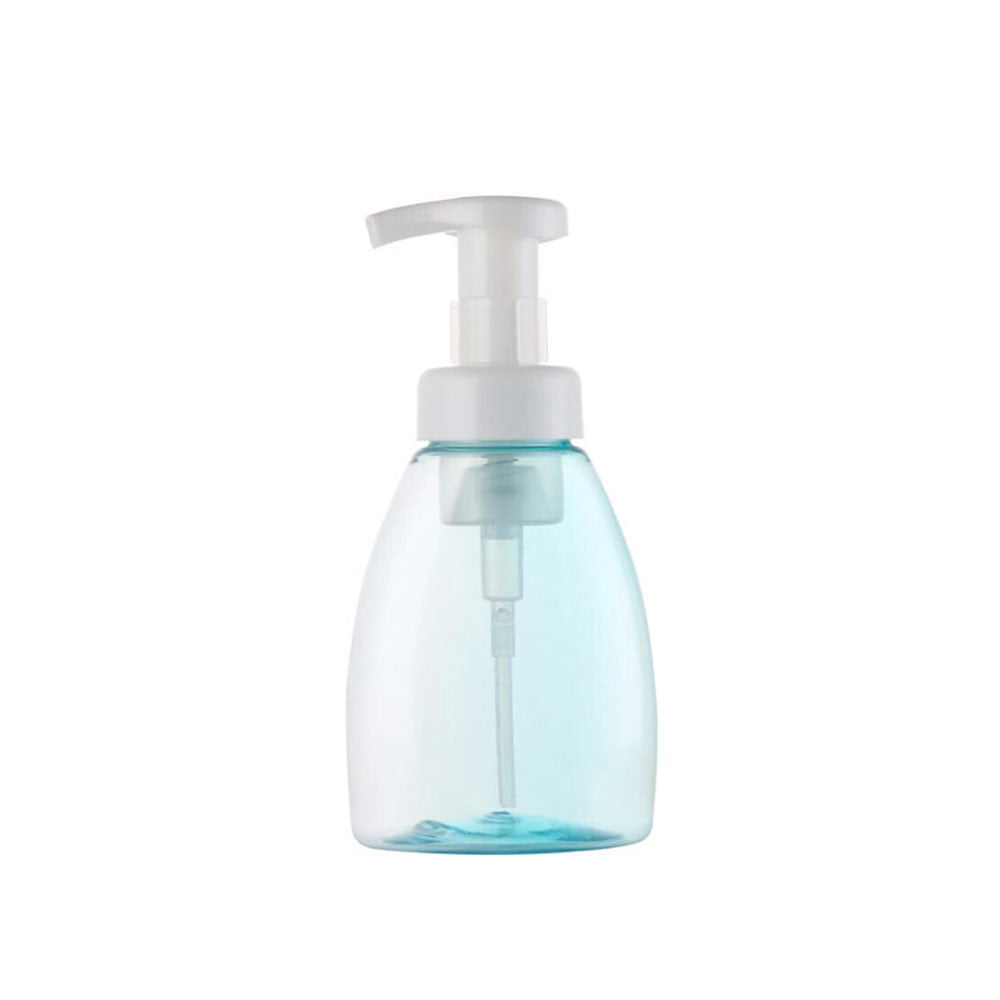 Key Features:
Premium Polypropylene Material: Crafted from top-quality polypropylene (PP), these foam pump caps offer exceptional durability and resistance to chemical corrosion.
Precision Foam Generation: The cleverly engineered design guarantees efficient and accurate conversion of liquid products into a luxurious, uniform foam with each pump.
User-Centric Design: With an ergonomic finger-press mechanism, these caps provide effortless and intuitive dispensing, catering to a variety of applications.
Benefits:
Superior Dispensing: The Plastic PP Foam Pump Cap creates a rich, consistent foam, ensuring comprehensive product coverage and minimizing wastage.
Long-Lasting Reliability: Designed for enduring performance, these caps maintain product quality and consistency over time, earning customer trust.
Versatile Applications: Ideal for an extensive range of products, including liquid soaps, cleansers, shampoos, and more, these foam pump caps enhance the overall user experience.
View full details