Regular price
Sale price
$0.10 USD
Unit price
per
Sale
Sold out
Explore the perfect packaging companion - the Plastic PP Lotion Pump Cap by HD Packaging Group. Designed to marry functionality with aesthetics, this lotion pump cap ensures the preservation of your products and adds a touch of sophistication. Let's delve into the remarkable features and benefits of this cap.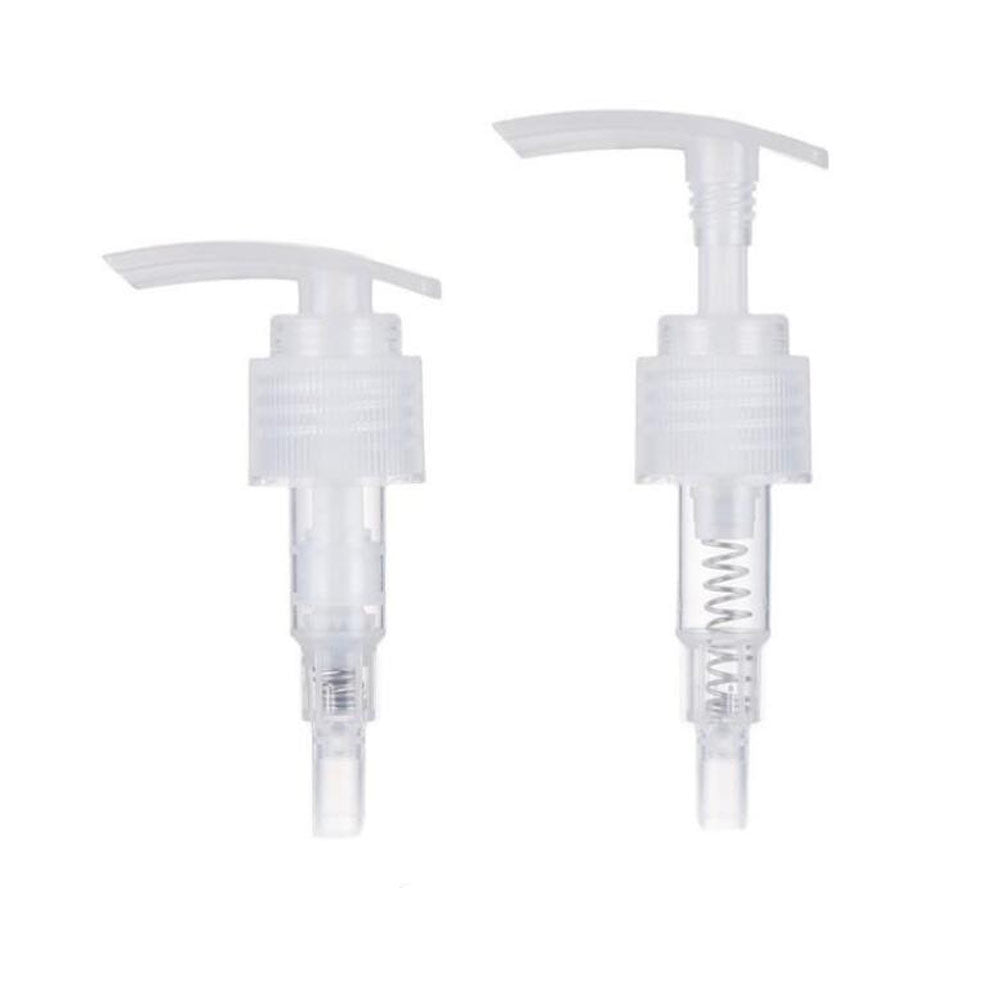 Key Features:
Premium PP Material: Crafted from top-quality, non-reactive PP plastic, our lotion pump cap guarantees product integrity and longevity.
Controlled Dispensing: The pump mechanism offers effortless and precise dispensing, making it suitable for various lotion viscosities.
Leak-Resistant Seal: Our snap-on design ensures a secure closure, effectively guarding against leaks and contamination.
User-Centric Design: The ergonomic and user-friendly design offers comfortable handling and ease of use.
Customization Options: Tailor the cap to align with your brand's identity using a variety of colors and decorative choices, ensuring a consistent product presentation.
Benefits:
Product Integrity: Our lotion pump cap safeguards the purity and quality of your lotions, creams, and liquids.
Enhanced User Experience: The smooth and precise dispensing mechanism guarantees a positive interaction, elevating customer satisfaction.
Brand Reinforcement: Customize the cap to reflect your brand's identity, enhancing the visual appeal of your product.
View full details