Regular price
Sale price
$0.10 USD
Unit price
per
Sale
Sold out
Unveil the pinnacle of packaging perfection with the Plastic PP Lotion Pump Cap from HD Packaging Group. As connoisseurs of quality and aesthetics, our lotion pump cap is a testament to precision engineering. It not only ensures the preservation of your products but also adds a touch of elegance. Let's dive into the remarkable features and benefits of this cap.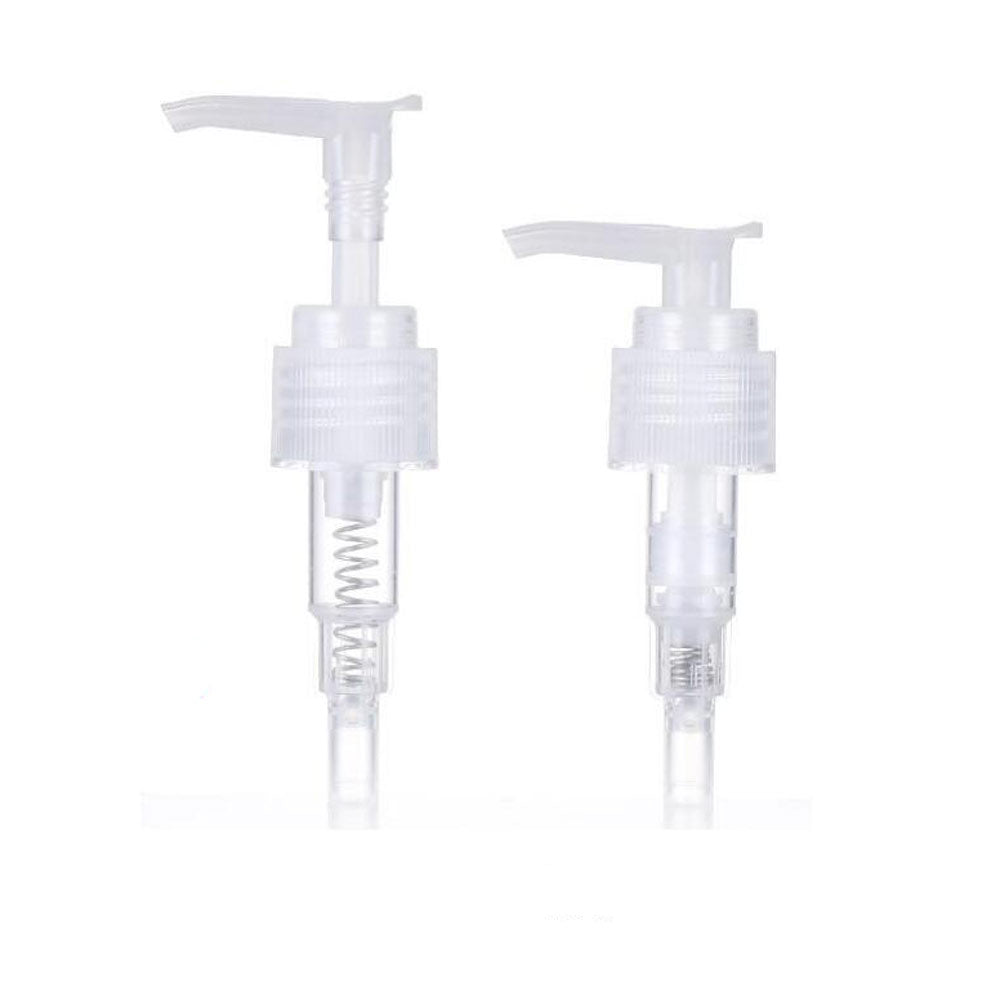 Key Features:
Premium PP Material: Crafted from high-grade, non-reactive PP plastic, our lotion pump cap upholds the purity and longevity of your products.
Precision Dispensing: The ergonomic pump mechanism guarantees effortless and controlled product dispensing, suitable for a wide range of lotion viscosities.
Secure Closure: Our snap-on design provides a leak-resistant seal, protecting your product from spillage and external contaminants.
User-Centric Design: With a user-friendly design and comfortable handling, our lotion pump cap offers an exceptional user experience.
Brand Customization: Elevate your product presentation by customizing the cap's color and decorative options to align with your brand identity.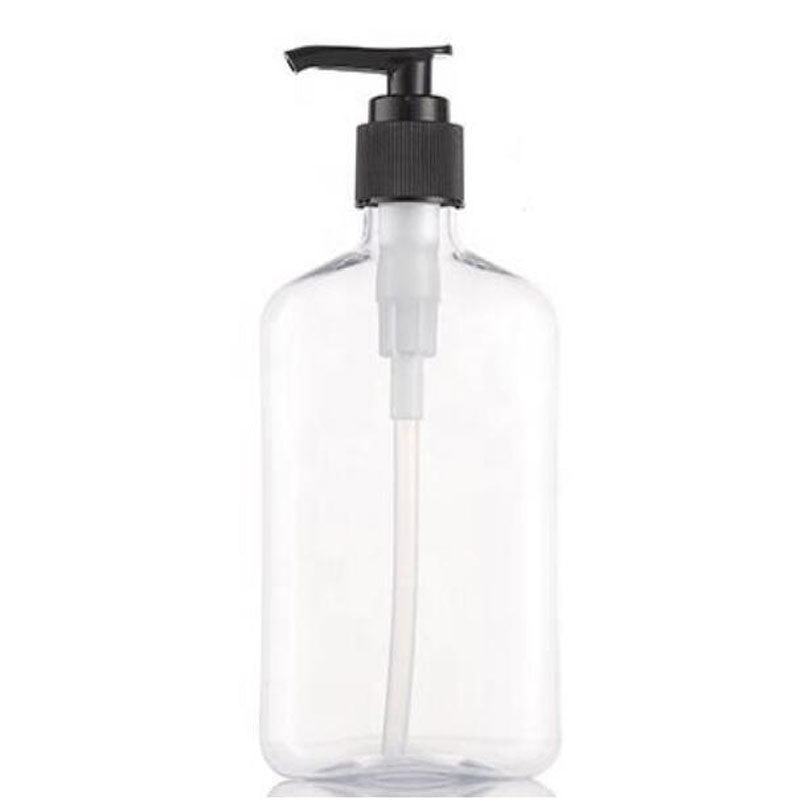 Benefits:
Product Integrity: Our lotion pump cap ensures the consistent quality and purity of your lotions, creams, and liquids.
Enhanced User Experience: The smooth and precise dispensing mechanism creates a positive interaction with your product, increasing customer satisfaction.
Brand Enhancement: Tailor the cap to reflect your brand identity, reinforcing the visual appeal of your product.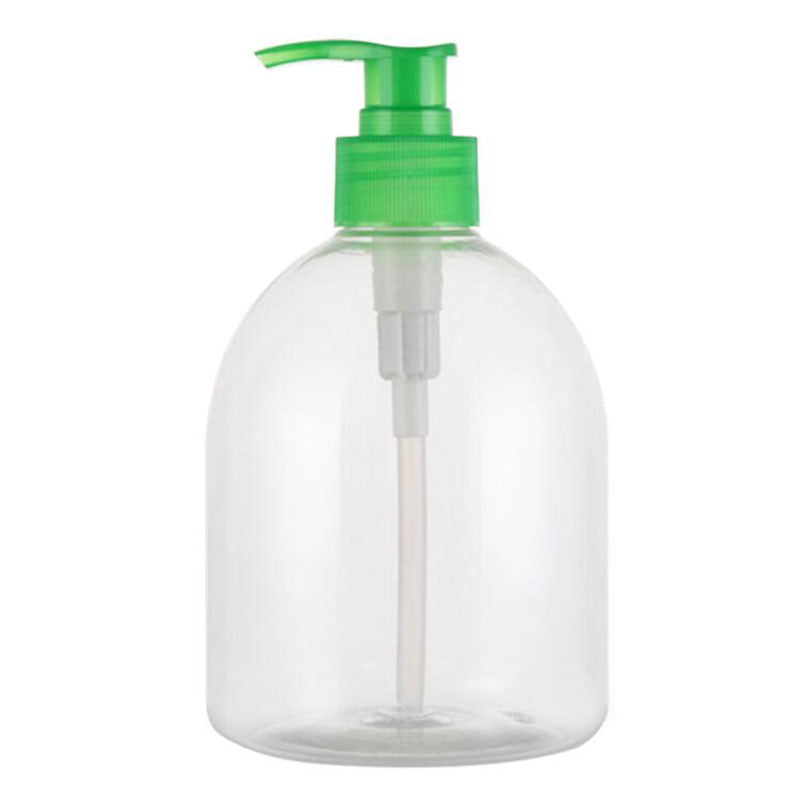 View full details