Regular price
Sale price
$0.10 USD
Unit price
per
Sale
Sold out
Plastic Trigger Sprayer Cap, a versatile and reliable solution from HD Packaging Group. These caps are meticulously designed to offer top-notch functionality and performance for a wide range of applications. Explore the features and benefits of these sprayer caps that seamlessly blend convenience with effectiveness.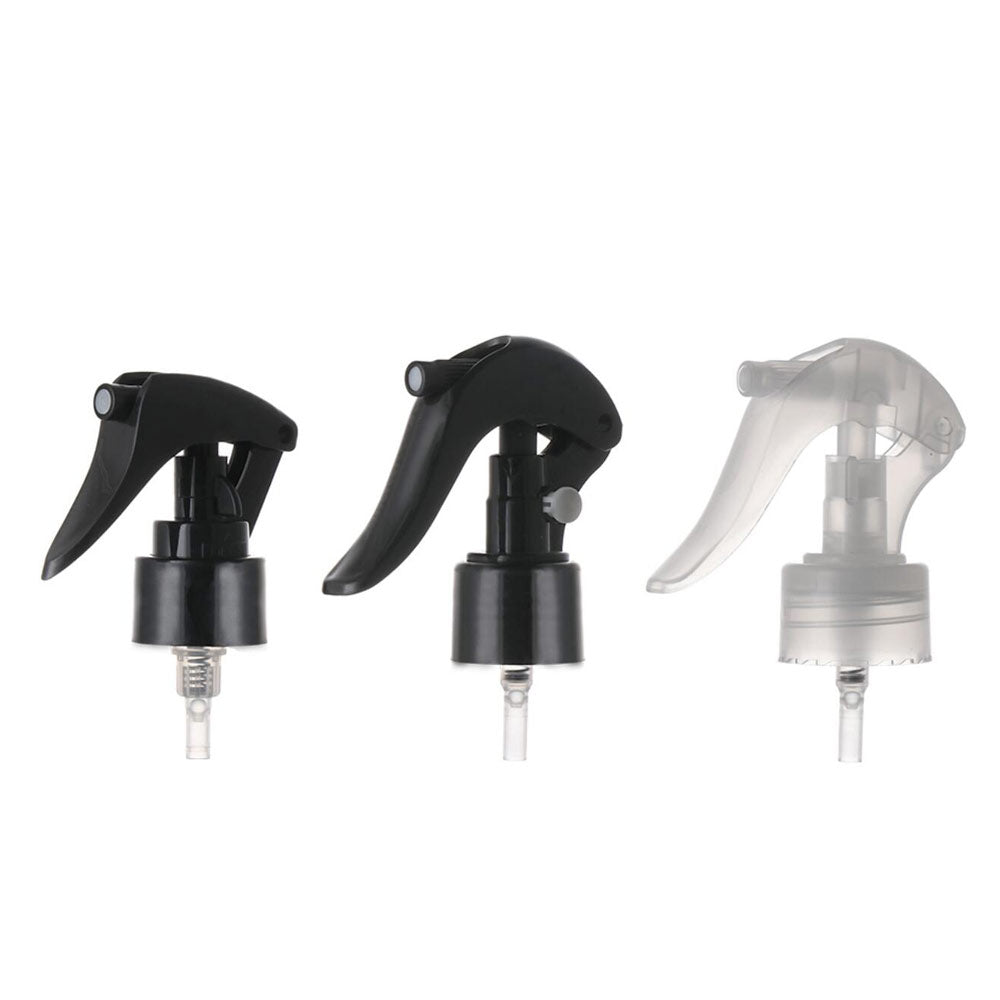 Key Features:
Premium Material: Crafted from high-quality plastic, these caps are both lightweight and durable, ensuring they can withstand various liquids and environments.
Trigger Sprayer Mechanism: The user-friendly trigger design provides an effortless and controlled spraying experience, making it ideal for various products.
Practical Design: Our Plastic Trigger Sprayer Caps are engineered for reliability and ease of use, guaranteeing they meet your packaging needs.
Benefits:
Durability and Reliability: Built to last, these caps are resistant to wear and tear, safeguarding the integrity of your products.
Controlled Spraying: The trigger mechanism enables precise and consistent spraying, minimizing wastage and maximizing user satisfaction.
Versatile Applications: These caps are ideal for a wide array of products, from cleaning solutions to garden sprays.
View full details