Regular price
Sale price
$0.10 USD
Unit price
per
Sale
Sold out
Explore our range of PP Disc Caps at HD Packaging Group, your trusted partner for top-quality packaging solutions. These Disc Caps, constructed from high-grade polypropylene (PP), are designed to meet the diverse needs of the packaging industry. With a focus on practicality, they offer a versatile and user-friendly closure solution for a variety of applications, including personal care products, household items, and more.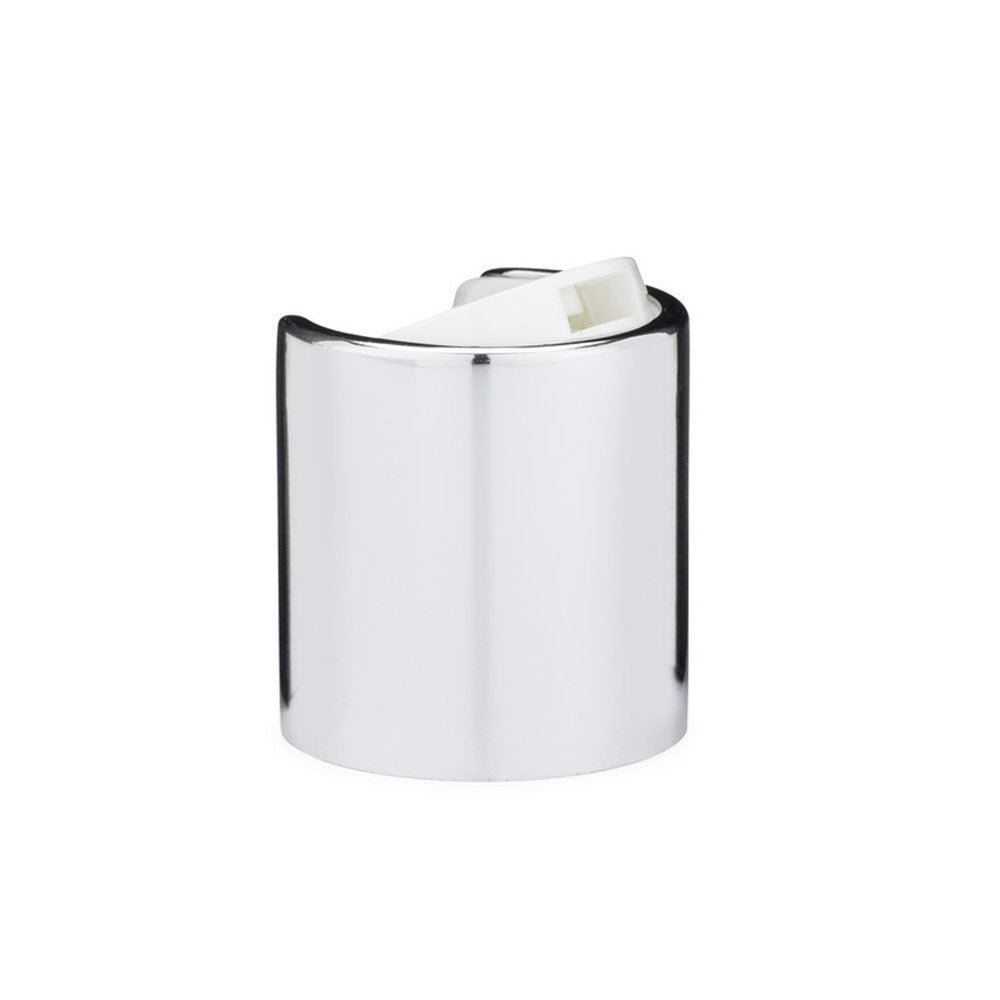 Key Features:
Smooth Dispensing: Our Disc Caps provide a controlled and even dispensing experience, minimizing product waste.
Secure Seal: The caps offer a reliable seal, ensuring that your products remain fresh and protected.
Durability: Crafted from resilient polypropylene, these caps are built to withstand the rigors of daily use.
Versatile Applications: From shampoos to lotions, condiments, and more, our PP Disc Caps are perfect for various packaging needs.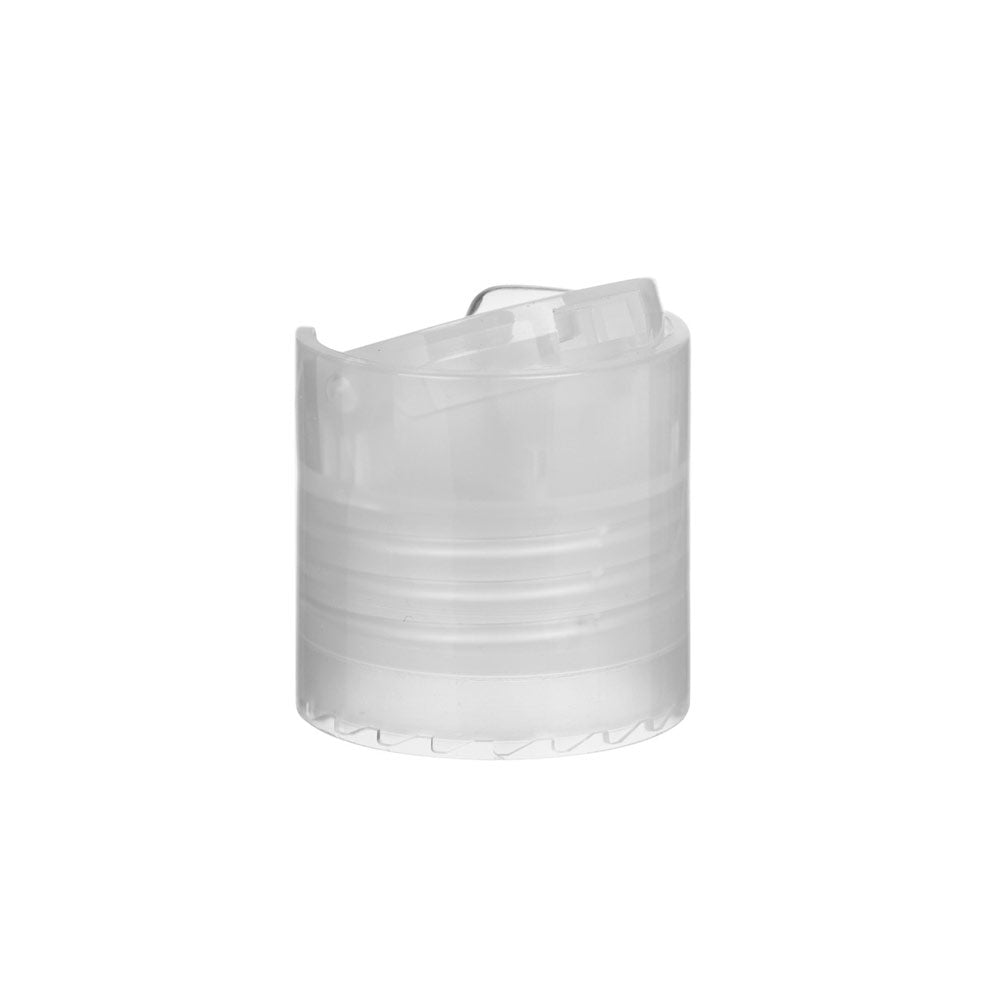 Benefits:
Precision Dispensing: The smooth disc design ensures precise and mess-free dispensing of your products.
Product Integrity: These caps provide a secure seal, preserving the quality and longevity of your contents.
Long-lasting Performance: Built for durability, our caps are designed to withstand extended use.
Versatile Packaging: Suitable for a wide range of products, these caps offer adaptable and reliable solutions.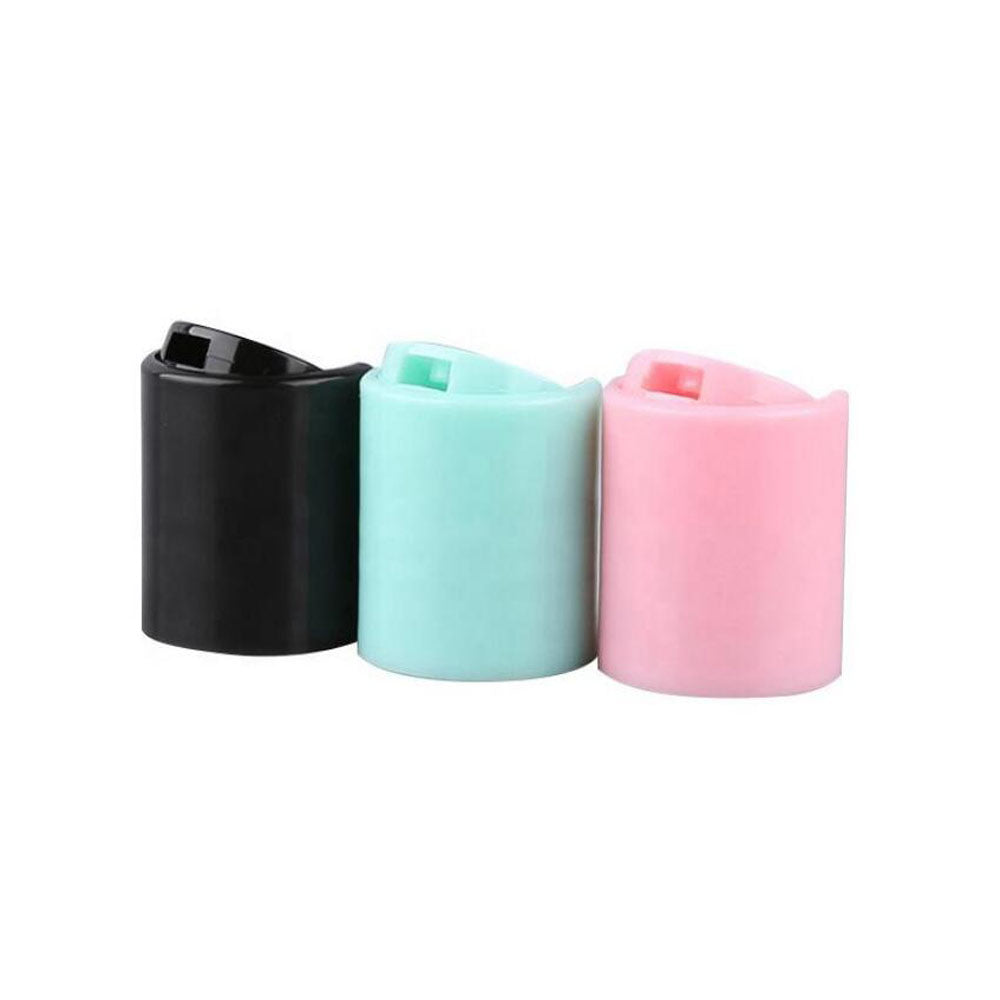 View full details